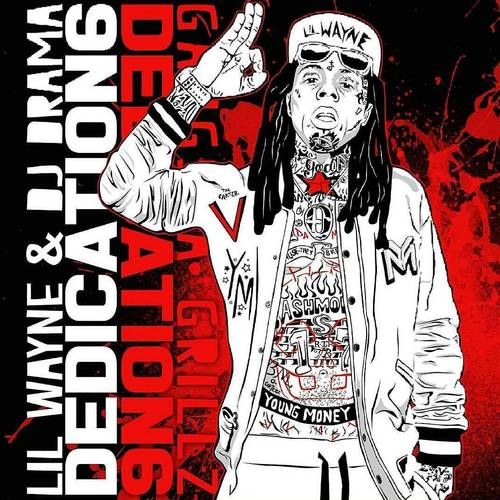 Lil Wayne is a man of many talents, but Hip-Hop is what comes first. While the anticipation is still there for his Tha Carter V album, Lil Wayne isn't siting back until legal differences are worked out. Instead, the rapper is ending his year with a bang, with the release of Dedication 6.
Recently announced and starting out on a high note with remixes to popular Kendrick Lamar and JAY-Z tracks, the Dedication 6 mixtape is made up of 15 songs and brings in features from Nicki Minaj, Gudda Gudda, Zoey Dollaz, and more.
Continuing on the tradition between DJ Drama and himself, the Dedicationseries is still going strong, over 12 years later. Now available, you can stream the project in its entirety, below.