Bill Cosby was sentenced to three to 10 years in state prison on Tuesday for drugging and sexually assaulting Andrea Constand.
Cosby, 81, faced a maximum of 10 years in prison after prosecutors and defense attorneys agreed to merge the three counts of his conviction into one for sentencing purposes.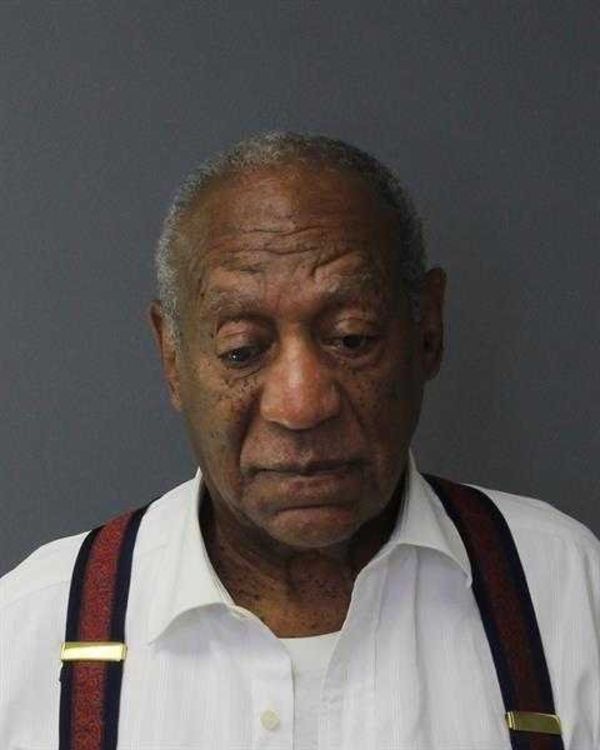 On Tuesday afternoon, Bill Cosby was processed at the Montgomery Correctional Facility in Eagleville, Pennsylvania after being sentenced to 3-10 years in a state prison. He was also fined $25,000 plus the costs of prosecution.
Cosby will be at a Montgomery County prison for a few days and then go to SCI Phoenix, a state prison, for diagnostic and intake, according to CNN affiliate WPVI. There, his needs and health issues will be evaluated as officials decide which prison best suits him overall.
This process, which every inmate in the state prison system goes through, could take anywhere from weeks to months, Amy Worden of the Pennsylvania Department of Corrections told CNN last week. Several factors go into this overall evaluation, including the prisoner's age and Sexually Violent Predator assessment.
"The department of corrections has had high profile inmates before, and I'm sure we'll have them again, so it's not that much out of the ordinary," Worden said.
"He'll be treated like other inmates."
See video of Cosby's arrival at the Eagleville facility:
See video of Cosby's arrival at the Eagleville facility:
"I've imposed sentencing at this stage, if you want to take it up with another court, you can." – Judge Steven O'Neill #Cosby @CBSPhilly

— Joe Holden (@JoeHoldenCBS3) September 25, 2018
Source CNN